At last night's Installation Banquet, we recognized our Firefighter of the Year, Timmy Goodwin! Congratulations Timmy!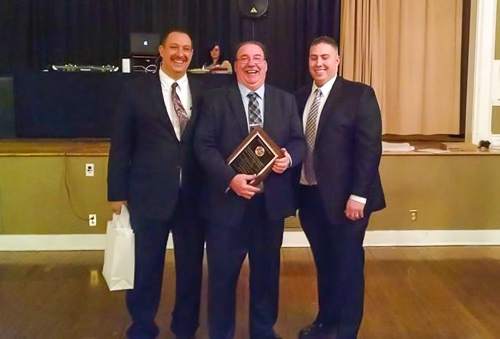 Clifton Park Town Councilman James Whalen swore in the 2015 officers for each of or organizations, starting with the Company officers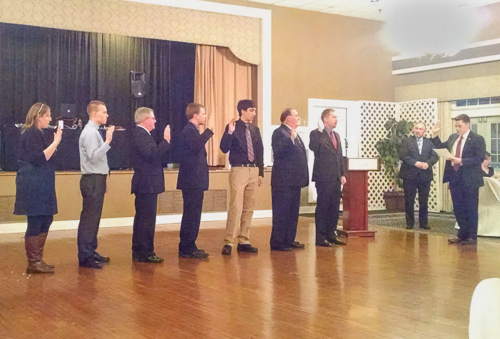 Then the firematic officers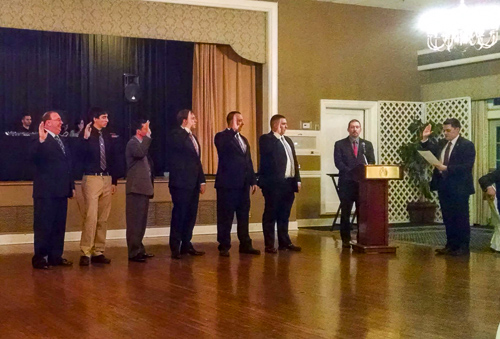 And the Auxiliary officers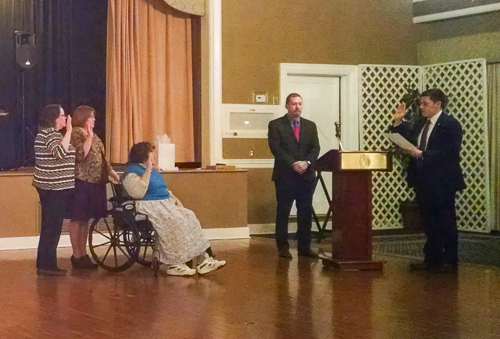 Additionally, Congressman Paul Tonko and a representative from Assemblyman Jim Tedisco's office came buy and thanked us for our service.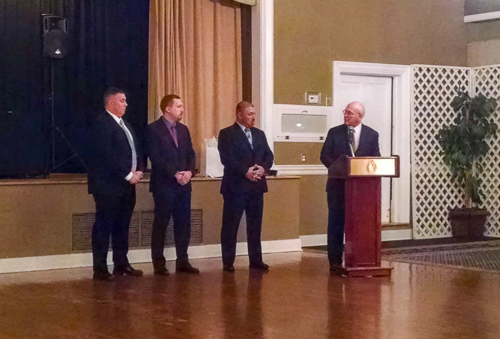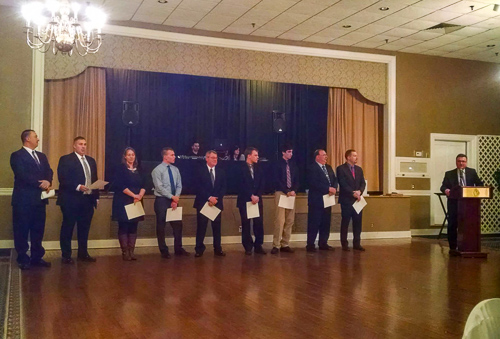 We would like to thank our families, community, and other supporters for a great 2014, and we look forward to a safe and productive 2015.